As a countermeasure against infectious diseases caused by the novel coronavirus, the hotel takes the following measures to ensure the safety of our guests and employees and to ensure that all our guests could use the service with peace of mind.
HOTEL・RESTAURANT
・Alcohol disinfection is regularly carried out in guest rooms, as well as on doorknobs, doors, elevator buttons, etc., which are often touched by customers.
・ We ensure that the ventilation in the lobby and restaurant is maintained at any time.
・ We limit the number of people who can use the elevator and the smoking room.
・ The capacity of the chairs in the lobby has been decreased.
・ In the restaurant, there is more space between seats than usual.
・ The breakfast menu has been changed from the usual buffet style to an individual set menu.
.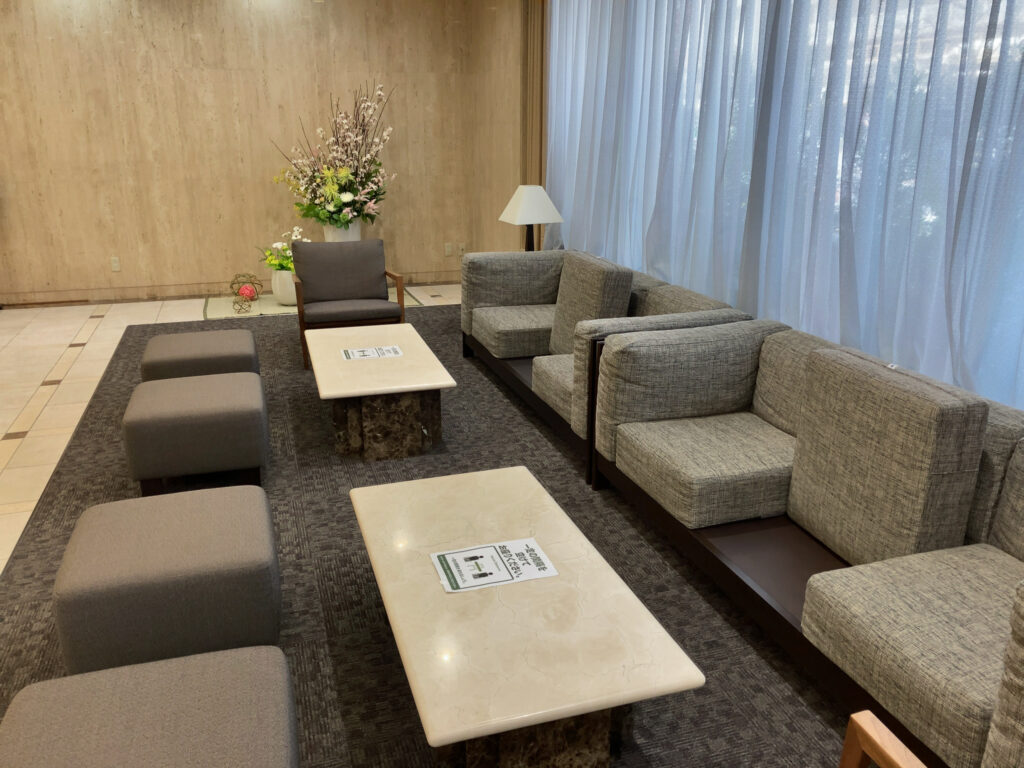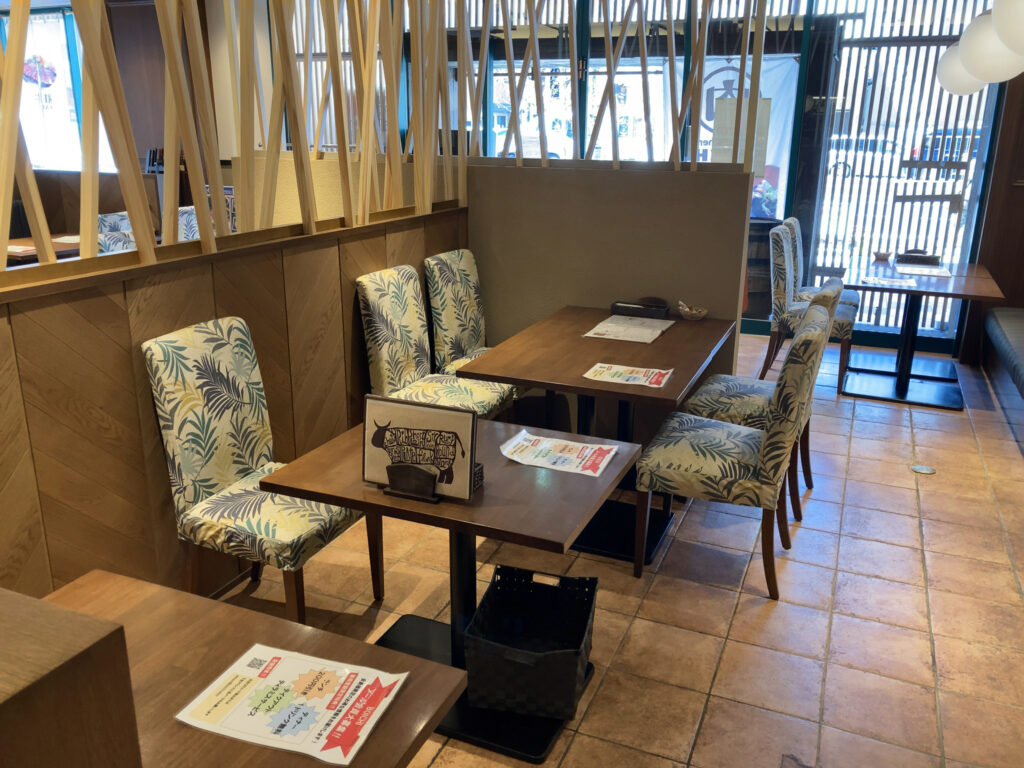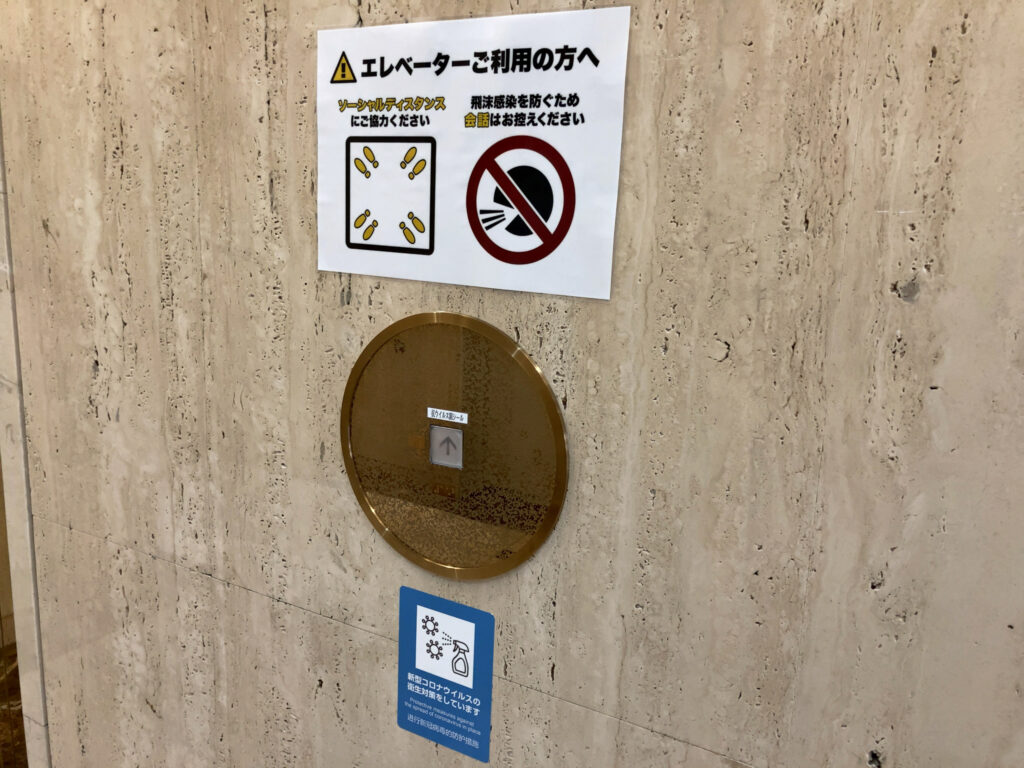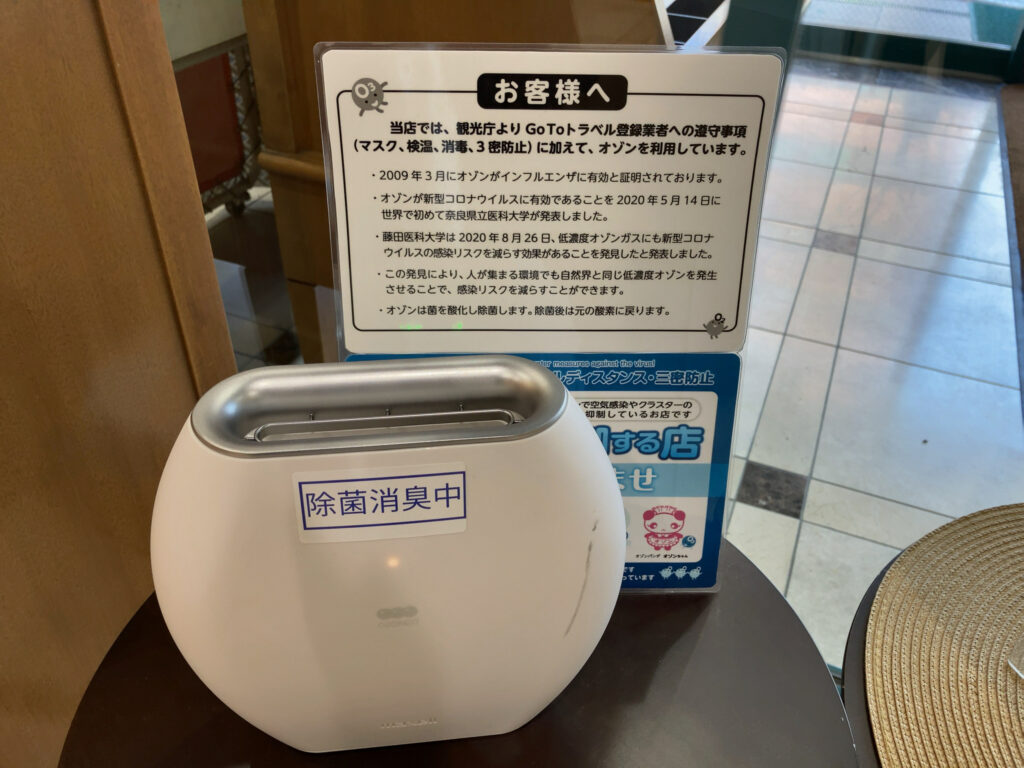 About Guests
・ We will measure the temperature at the entrance to all guests.
・ alcohol sterilizier is available, so please use it.
・ Customers are requested to wear masks in common areas and to wash and disinfect their hands.
・ For guests staying for 7 days or more, we will ask them to sign the "Accommodation Consent to prevent the spread of coronavirus Form" established by the hotel. .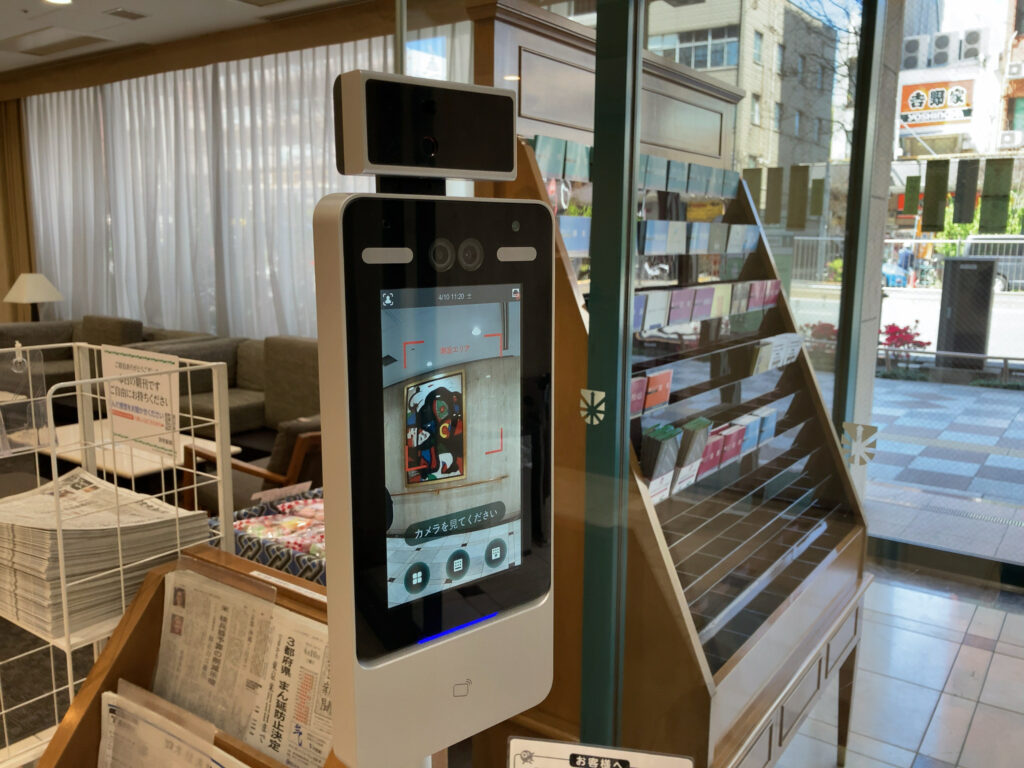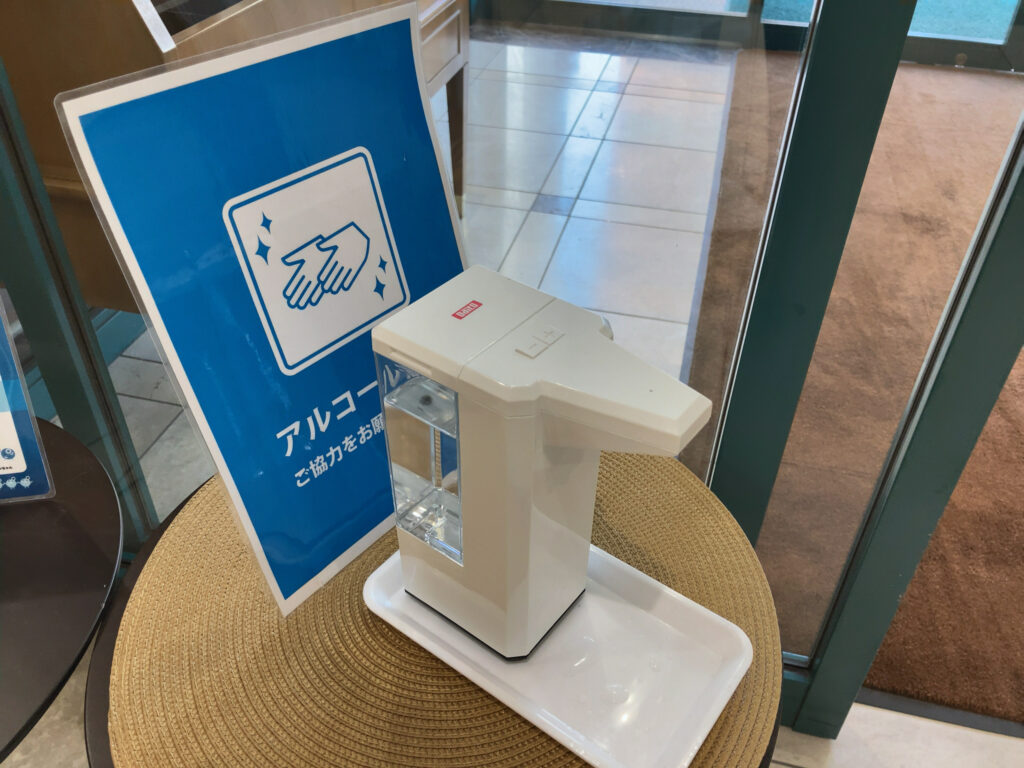 About Hotel Employees
・ We check the health status of our employees by measuring their temperature daily and maintain strict hygiene control, such as hand washing and gargling, and provide our customer service by wearing a mask.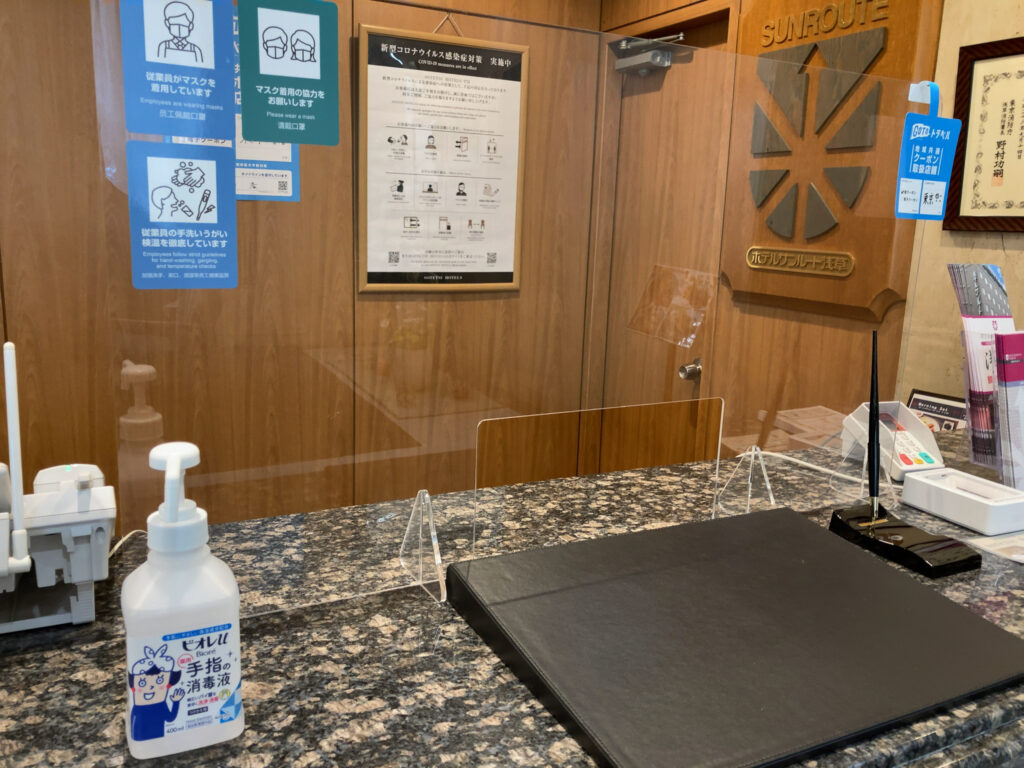 Others
If you feel unwell due to symptoms such as coughing or fever during your stay, please contact the front desk staff.
We apologize for any inconvenience caused and appreciate your understanding and cooperation in order to prevent the spread of infection.